Signs and Banners.com History
Signsandbanners.com began as a commercial photo lab in a rustic fire station. 

What became Indianapolis Fire Station 11 was actually Fire Station 15 when it opened in 1896. Station 15 relocated and Station 11 moved into the building in 1901. They remained there for 70 years. Horses became steam engines. Steam engines became diesel engines. The sounds of street cars and hooves across brick faded into rubber on asphalt. Seeking more modern facilities, Station 11 relocated in 1971. The station, property and surrounding buildings were purchased by the Abels. Fred and Peggy Abel reported that there was still hay in the second-story loft when they took ownership. Fred had worked in the family business, W.H. Bass Photo, for over 20 years as a commercial photographer. He was ready for a new challenge and had big plans for the old station.
The Abels restored Station 11 and converted it to The Firehouse Colorlab. Firehouse catered to the consumer and commercial photography markets offering a wide range of services. As Fred was previously the Official Photographer of the Indianapolis 500, it wasn't long before Firehouse became the Official Photo Lab of the Indianapolis Motor Speedway. Our reputation as the premier commercial photo lab in Indiana started to grow. Fred managed the grounds and continued to refurbish surrounding buildings on the block. Peggy ran the business and shepherded it through its first 18 years.
In the late 80's, the photo lab industry was shifting. The consumer market was moving away from our specialized services and the commercial market demanded MORE specialization. Firehouse was at a cross-roads and needed to evolve.
The evolution began in 1989 when the Abels sold the business to brothers Tim and Terry Corman. Firehouse retained what consumer business it could and aggressively targeted commercial clients. And the Cormans purchased their first Macintosh computer (and Photoshop v.1) in 1990. Tim Corman left to pursue other business interests and Terry's wife Sally came on board to run the front counter. Firehouse survived a fire and a flood and continued to grow. The one Macintosh grew to many and a digital imaging department was born. The business shifted from a commercial photo lab into a digital imaging powerhouse. Darkrooms were replaced with workstations and traditional photographic services gave way to digital photo printers. Small-format work was replaced with wide-format, retail printing.
As Firehouse's long-time employees will say, there was always a love/hate relationship with Fire Station 11. It had marvelous history, style and charm. Clients loved the ambiance. It was also difficult to modernize (running network cables between floors was a nightmare), and impossible to adequately heat and cool. In 2003 we came to the conclusion that the business had outgrown Station 11. We found a new home with the needed space and modernized infrastructure. Firehouse was now a leading provider for in-store graphics and we broadened our scope to not just regional, but national commercial accounts. Our culture of constant innovation and reputation for quality products allowed us to build lasting relationships with retail partners.
In 2011 Firehouse responded to a growing client concern for improved access to the European market by opening a European manufacturing facility. Firehouse BV was located in beautiful Venray in the Netherlands offering wide-format printing, finishing and packaging. Sadly, our client was bought out and their facility was close.  At this time, we opted to close our facility there as well.  This has allowed us to focus fully on our US facility instead.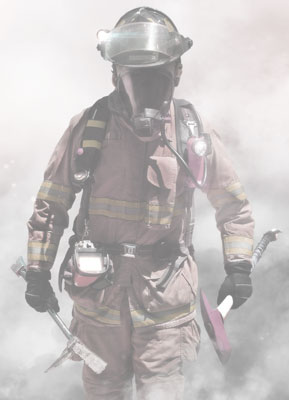 We look to the real heroes in the world for inspiration - firefighters. Doctors. Those in the military protecting us. 

While our daily tasks never come to close to theirs, we attempt to help our customers with the same mindset.  Our never-ending goal is to assist our customers in whatever challenges they face.

That is our vow.

We appreciate the honor of serving you.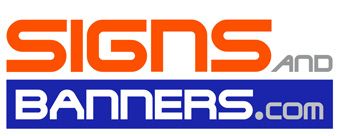 Below is a link to relevant machine readable files.
Linked page is intended to meet the compliance requirements for the Transparency in Coverage Act.
Per that legislation, this linked page and files are designed to be read by machines.
Some of these files are very large so download at your own risk.

https://mrf.healthcarebluebook.com/Lucent